Joint Customs Consultative Committee
As members of this HMRC-sponsored forum, we are one of over 20 member organisations representing trade on exports and imports. Led by our members, we consult directly on their behalf upon proposed strategic changes to customs policies, procedures and business models and lobby for the benefit of the UK sporting goods industry.
Only our members can gain access to the agendas and minutes of JCCC meetings, presentations and other invaluable customs information.
Select an option below to see more information.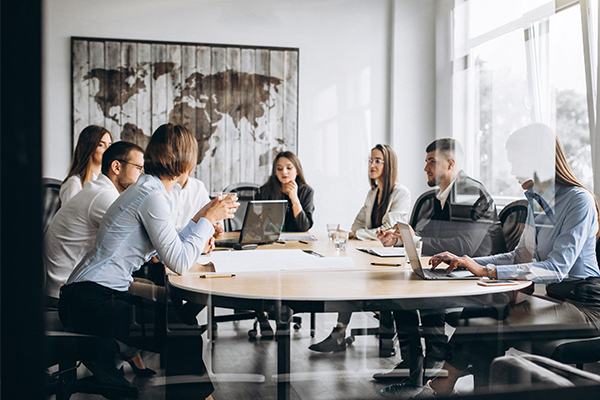 Get the inside track on all things export and import with minutes directly from JCCC meetings.
Download clear and concise presentations outlining customs information not seen elsewhere.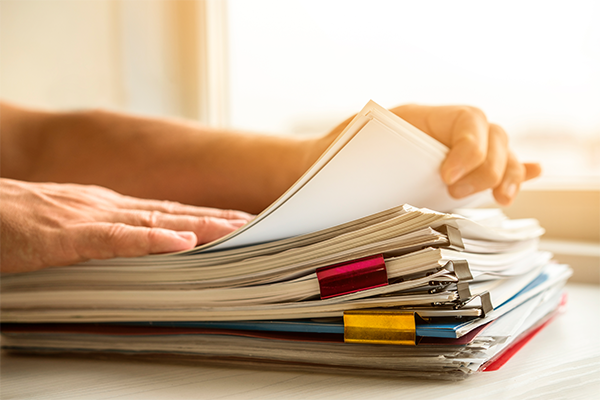 We share exclusive JCCC documents with members at no extra cost.