The Association of Professional Sales Agents is a specialist trade association representing sales agents in the sports sector.

Supporting the UK sporting goods trade, APSA members perform a vital service by bringing their professionalism and expertise to the industry and work closely with SGIA member businesses.
APSA agents cover five main sectors – sport, golf, outdoor, leisurewear and schoolwear – a cost-effective sales force for sporting brands with excellent links to independent retailers.

Experienced in the industry, APSA agents subscribe to the APSA Code of Conduct.
We work to:
Raise the professional competence of agents through adherence to a Code of Conduct
Provide a unified voice and an industry forum
Provide up to date industry information to members and to represent them, particularly with reference to Agency Law
Create a Sports Agents' Directory for sports suppliers and act as a forum for brands
Deliver seminars and training to support members to run their business
Provide services tailored to member's needs.
APSA is part of the family of trade associations under the FSPA umbrella. APSA members deal directly with SGIA, BGIA and SPE member businesses.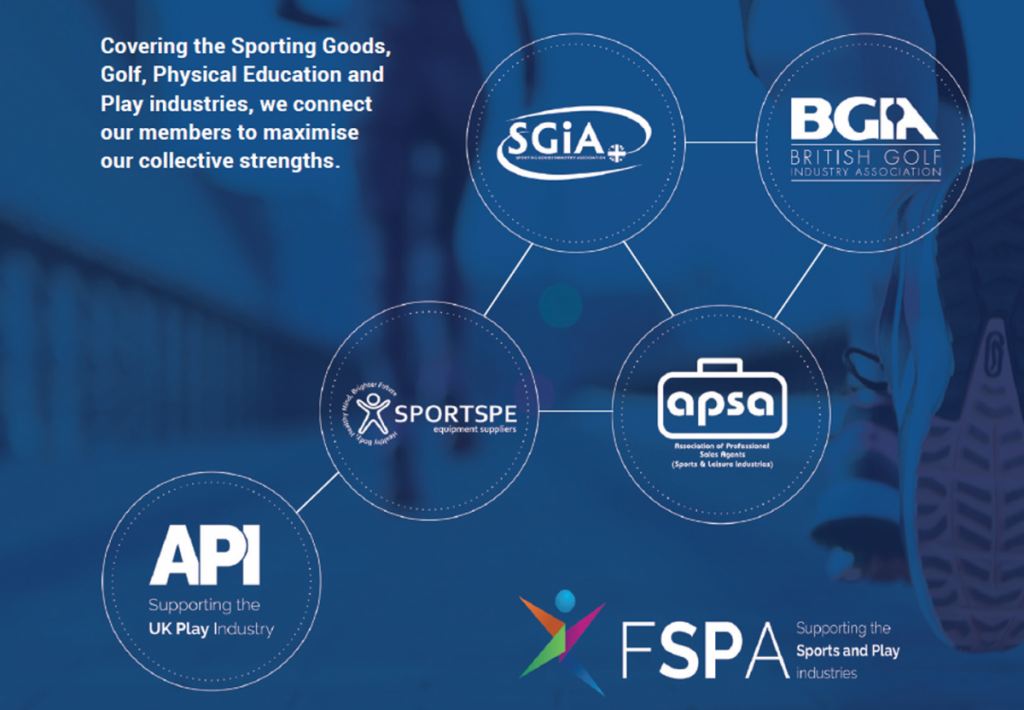 Become an APSA Member: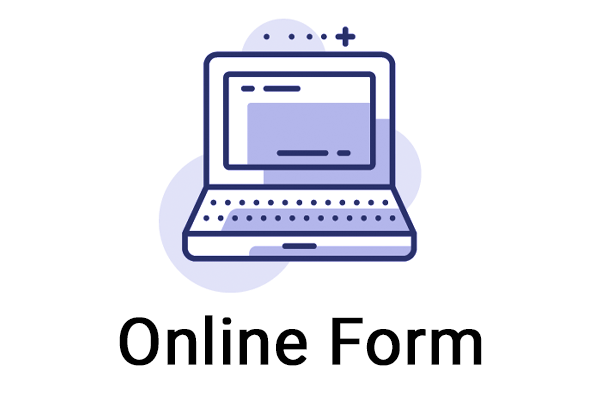 Register your interest in becoming an APSA member by filling in our online form and we will be in touch.