At the forefront of Industry Standards
We work with the British Standards Institution (BSI) – on BS and CEN product standard committees – to help shape current and future guidance and be at the forefront of new innovation and thinking in the sporting goods industry. Members input into the creation and review of those documents which affect their industry.
Below are the sections members can contribute to. Log in or Become a Member to learn more.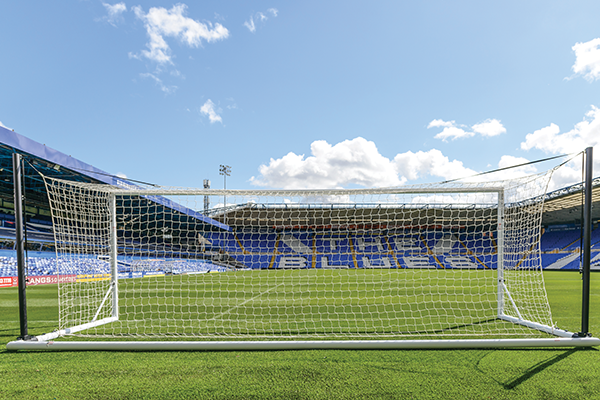 Sports, playground and other recreational equipment
Under the direction of the Standards Policy and Strategy Committees, is responsible for the UK input to CEN/TC 136 and ISO/TC 83 standards for sports, playgroup and recreation equipment.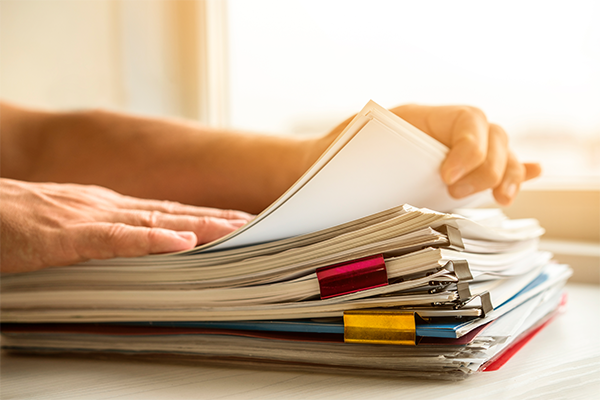 General Documents
General documents hosts newsletters, meeting minutes and other documents members may find useful.