All-Party Parliamentary Groups
All-Party Parliamentary Groups (APPGs) are informal, cross-party groups formed by MPs and Members of the House of Lords who share a common interest in a particular policy area, region or country. These groups can be influential because of their non-partisan approach.
As members of the APPGs relevant to our sector, we represent our members' interests at regular Westminster meetings. Members contribute to topical discussions to share knowledge with MPs, Lords and sporting NGBs to ensure that sport is kept high on the political agenda.
These are the APPGs we regularly contribute to. To learn more Login or Become a Member.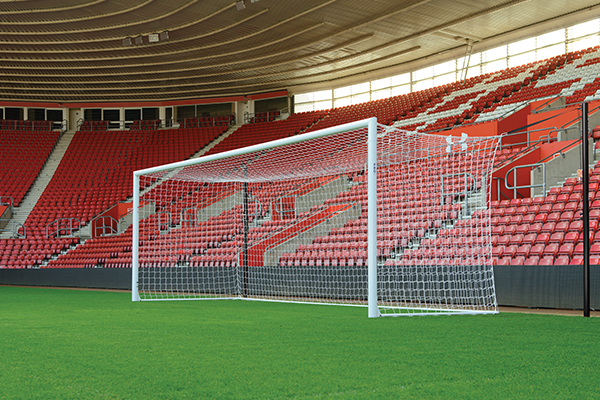 APPG for Sport
The central, constructive, cross-party voice for sport in parliament, it promotes the wider societal benefits of sport and physical activity in the UK.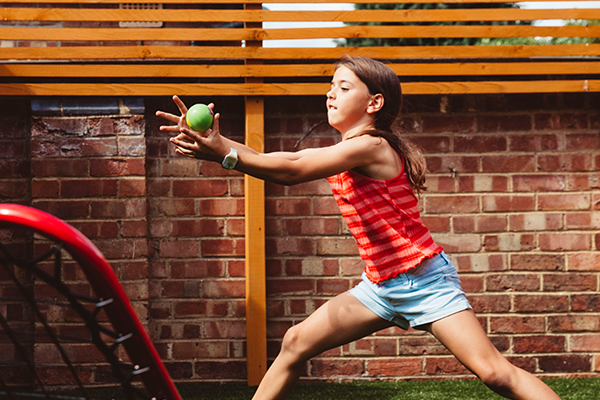 APPG on a Fit and Healthy Childhood
Producing evidence-based reports on all aspects of childhood health and wellbeing including obesity, it informs policy and public debate.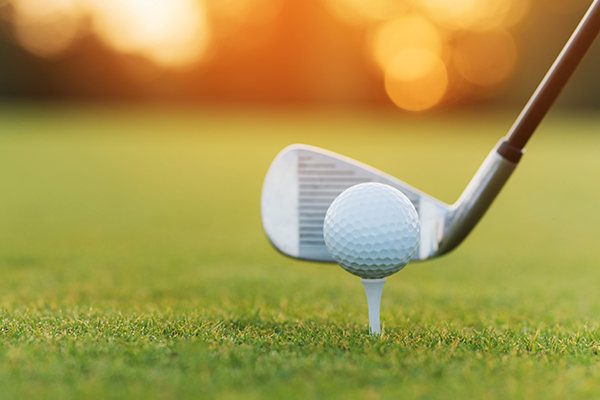 APPG for Golf
This cross-parliamentary group supports the sport of golf in the UK