Free Employment Law and HR Advice
Members have exclusive access to round-the-clock employment law and HR support with our trusted partners Croner. From their business advice helpline to free webinars and seminars, Croner are on hand to provide the right jargon-free expertise and assistance on a range of employment issues.
Below are some of the key areas Croner support our members. To learn more Log in or Become a Member.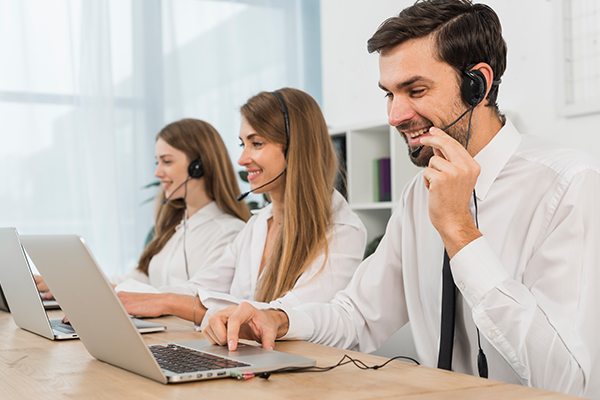 Employment Advice
Total employment law expertise and support for your business 24/7 with the Croner Business Advice Line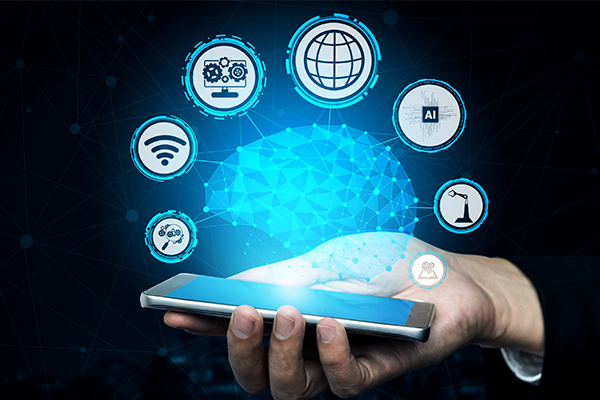 Partner Portal
A great source of up-to-date info exclusively for members, use your password to stay one step ahead and in-the-know.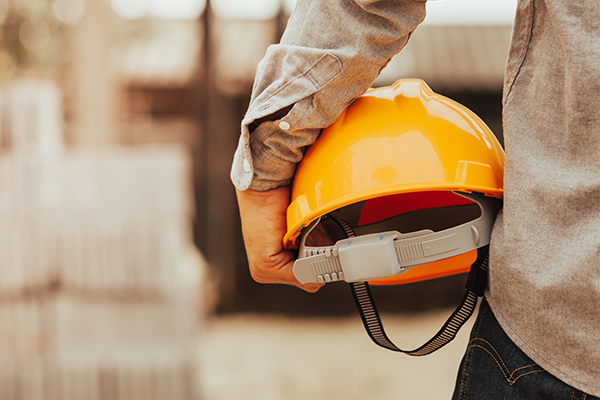 H&S Assistance
As one of the most respected industry specialists, you can rely on Croner's team of experts to help you manage your health & safety.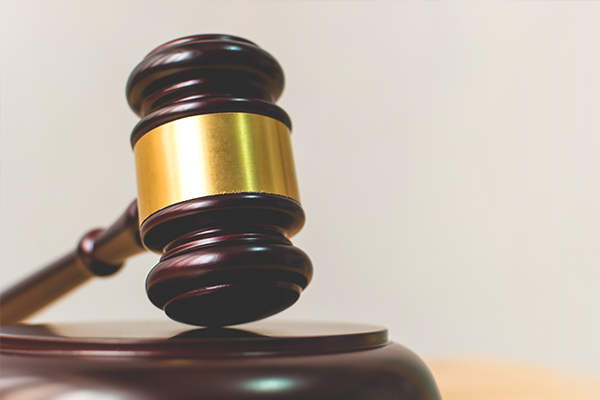 Commercial Legal Support
Get expert assistance with watertight contracts and legal issues to make the most of your business and protect it from disputes.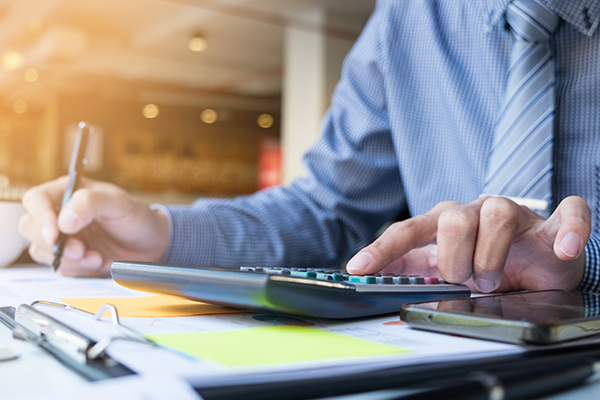 Tax Matters
Get help with all things HMRC with Croner's business support, advice line, consultancy and much more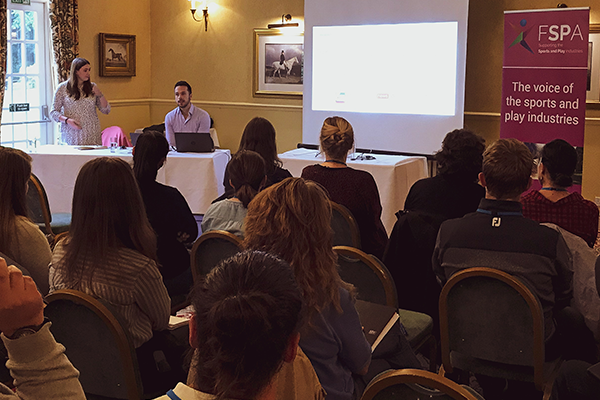 Free Business Seminars
Croner hold regular, industry-leading seminars at no extra cost to members, covering a wide range of topics.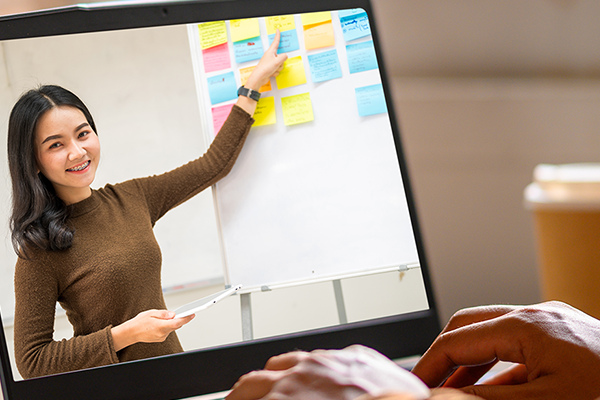 Free Monthly Webinars
Croner's informative and up-to-date webinars are known throughout the industry and are free to access for members.