Join us to be one step ahead with our free regular newsletters. With all the very latest, exclusive content, you'll be kept up-to-date with sports sector news and unique industry insights.
To see past newsletters Login or Sign Up for membership.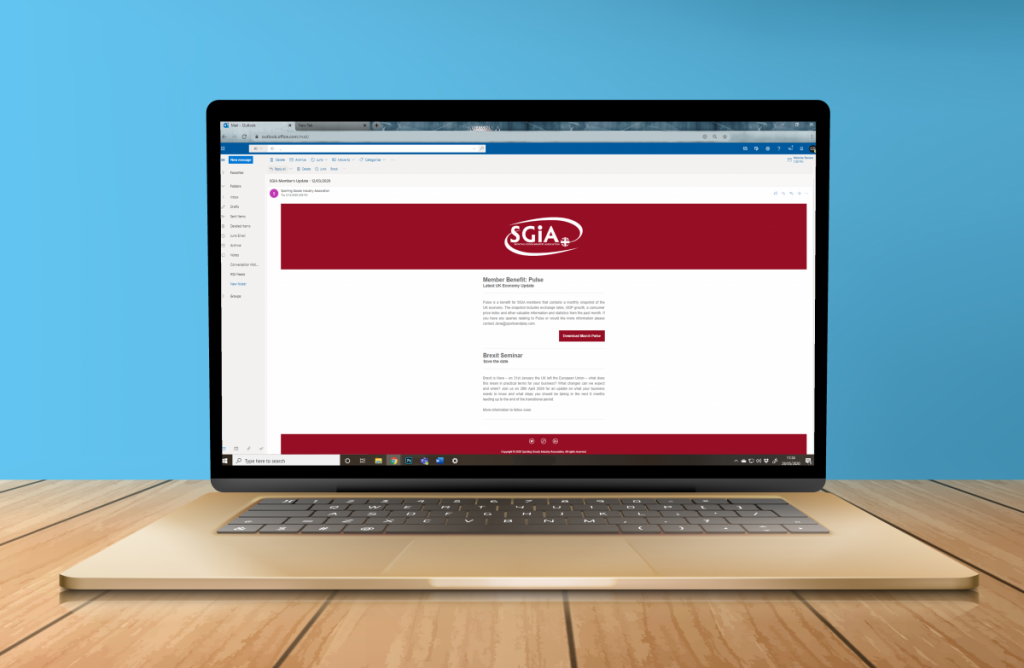 Our members receive Newsletters that include access to member benefits, industry information and association updates.