Federation of the European Sporting Goods Industry
As representatives of the UK sports industry, the SGIA works closely with The Federation of the European Sporting Goods Industry (FESI) to look after the wider interests of the sporting goods industry in Europe. With around 1,800 European sports businesses including the world's most influential sports brands, our contribution to key FESI committees enables us to pass on the most up-to-date industry information and insight directly to our members.
Select one of the committees below to view their latest news and updates: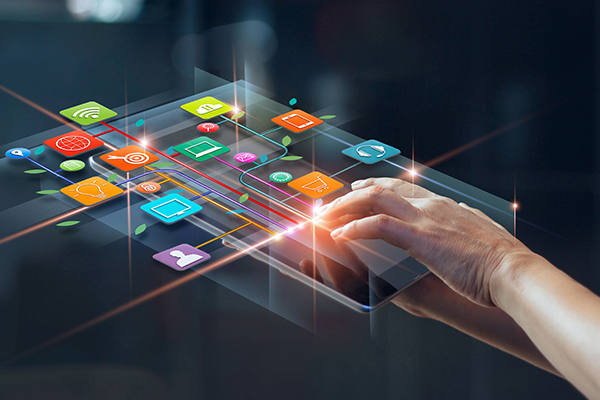 This committee is concerned with e-commerce, IPR, innovation & wearable technology, privacy and data protection.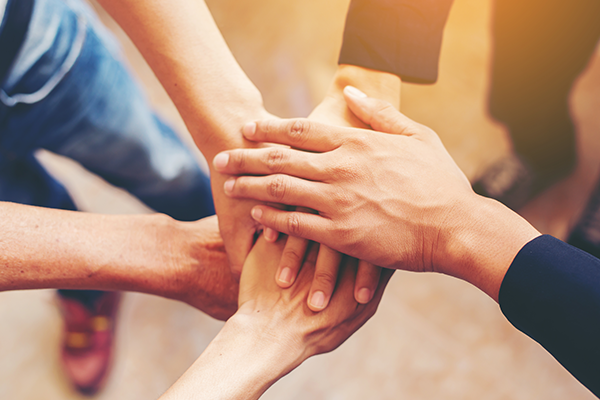 This steering committee covers circular economy, supply chains, best practice and industry leadership.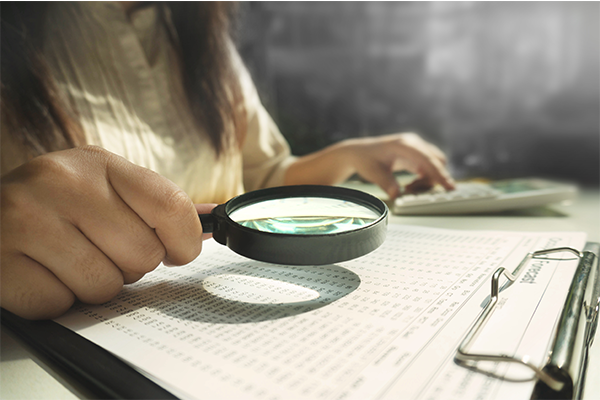 The Product Compliance committee deals with chemicals legislation, safety, standards and consumer law.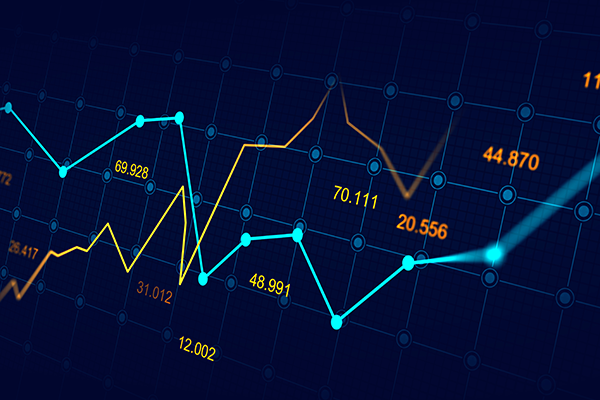 The Trade committee covers customs, trade preferences, sustainable development and IPR.