Mike Alexander represents our umbrella body, the Federation of Sports and Play Associations (FSPA), at the JCCC. Mike previously worked for Mizuno in the Customs Team where he forged links with the FSPA and represented Mizuno at a number of FSPA and Federation of the European Sporting Goods Industry (FESI) events.
He later spent some time in consulting where he worked with clients on various aspects of customs compliance and optimisation, including planning for Brexit. After leaving consultancy, Mike worked as the UK Customs Manager for Samsung and is currently the European Customs Operations Manager for Primark.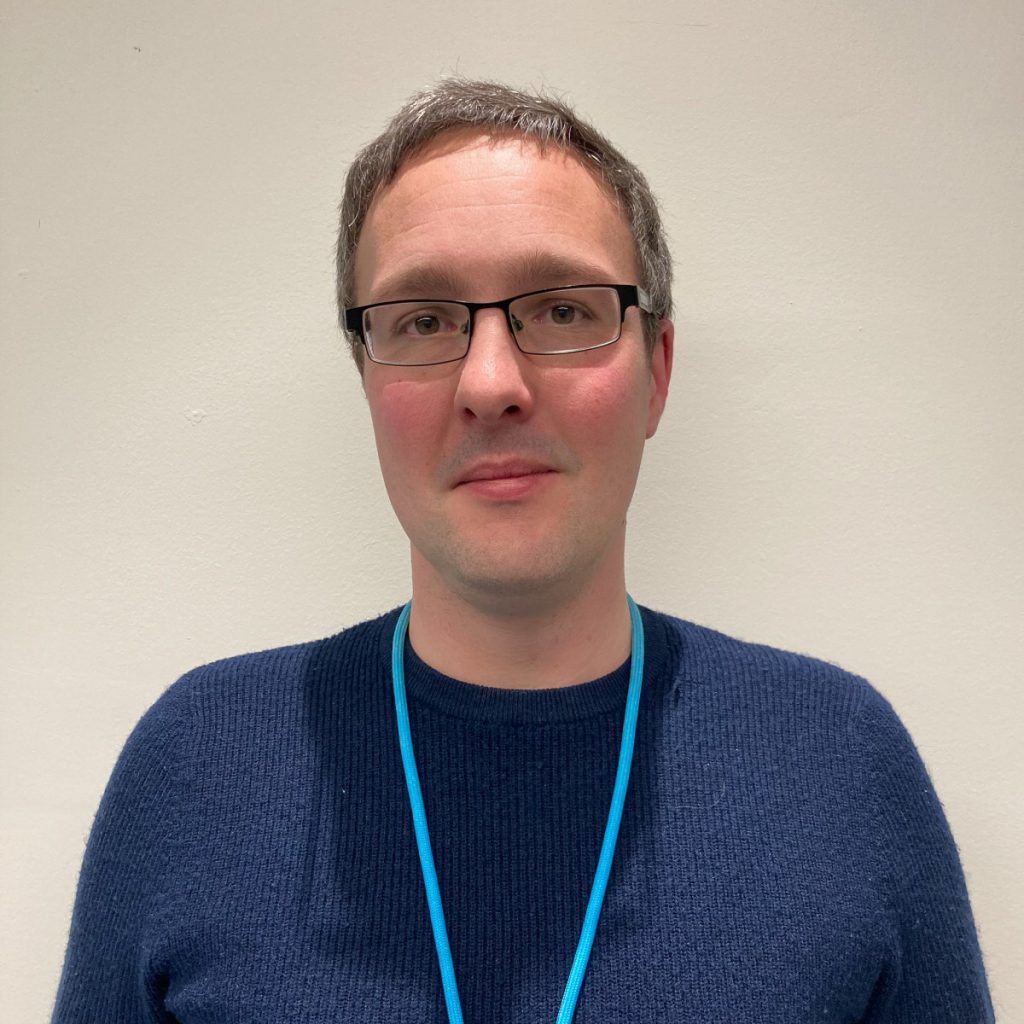 Feedback and Advocacy
As an SGIA member, any questions or concerns you have around customs policies or procedures can now be fed back directly to the JCCC via Mike. Mike represents the SGIA at JCCC meetings, raises the issues which matter to our members and, wherever possible, sees them through to resolution.
Contact Mike
Simply complete the form below with your details and a brief summary of your query.